Book directly from our site
Best rate guaranteed
Welcome kit for you!
concierge
Our mission: to make your holiday in Capri unique
"I like to personally welcome customers upon arrival at the hotel, talk to them and try to understand what to suggest to them to live better Capri. No guest is alike and that's why I always try to give personalized advice".
Valerio, General Manager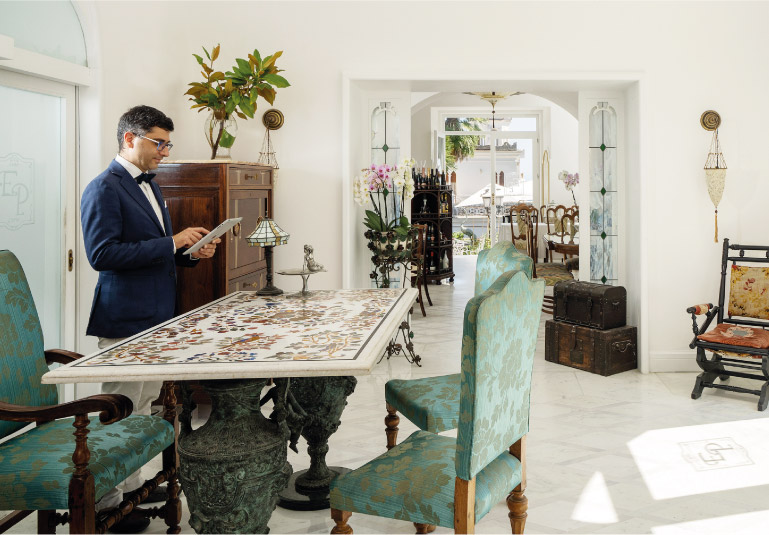 Reception
---
Luxury Villa Excelsior Parco is a combination of charm and style, where the guests are made to feel special from the moment they arrive.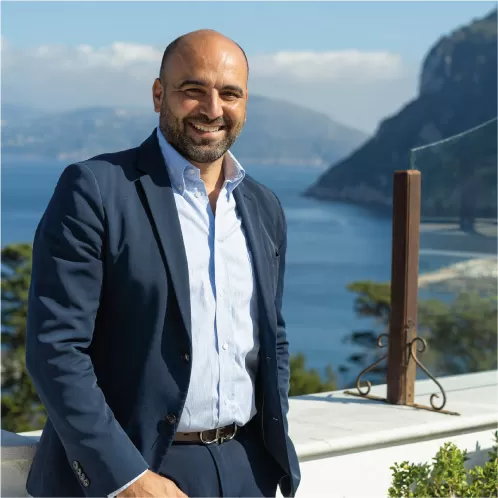 Valerio,
General Manager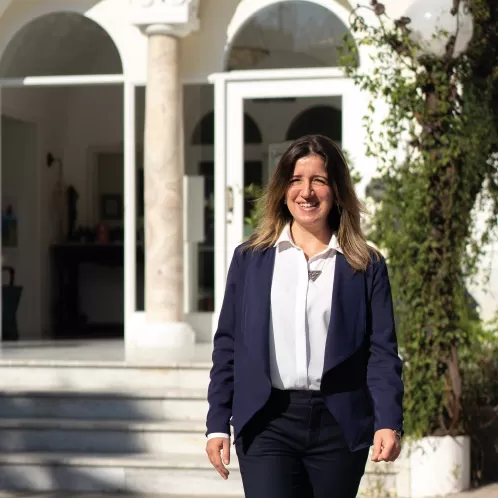 Gaia,
Reception
Gianpiero,
Reception
Peppe,
Food&Beverage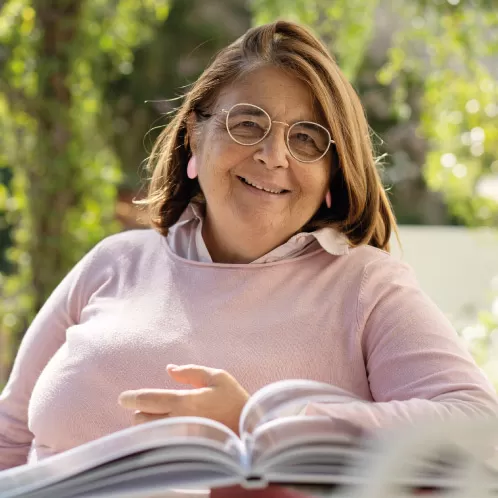 Stella,
Owner
Michele,
Executive Chef
Mariana,
Food&Beverage
Lorenzo,
Barman
Stefano,
Reception
Our wonderful staff:
Emanuela, Yury, Chaminda, Pradeep, Buddika, Canchan, are ready to welcome you.