Book directly from our site
Best rate guaranteed
Welcome kit for you!
CAPRI
A Dream Island
Capri is a world-renowned island with it's gorgeous blue sea background with the iconic faraglioni and the luxurious atmosphere you can feel wherever you find yourself exploring. It is an iconic destination of style and elegance. Once you arrive, we will be happy to suggest some of the most beautiful places to visit, ensuring experiences that will make your stay unique.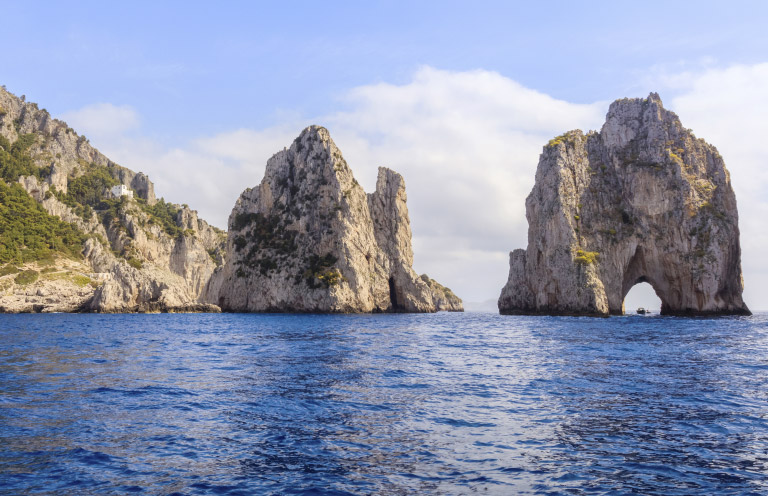 Faraglioni
---
They are the guardians of the island to be discovered up close and personal by boat or observed while enjoying a day at the Capri seaside.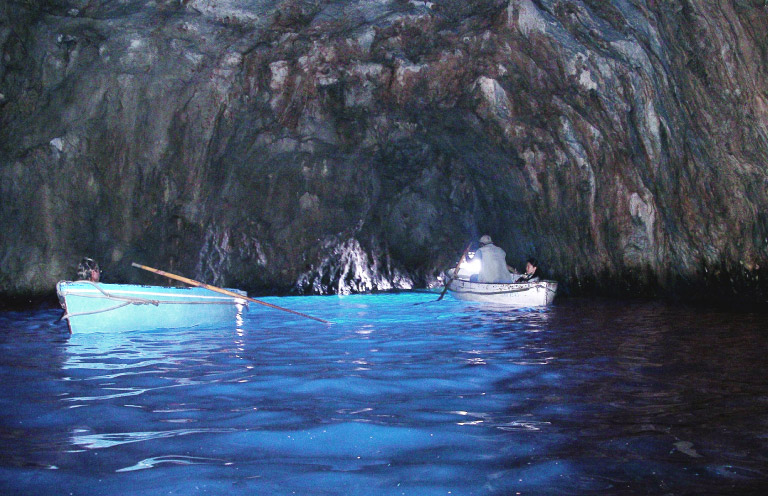 Grotta Azzurra
---
Considered a symbol of Capri, known for its cobalt blue waters and its legends. The 'Blue Grotto' is a naturally formed sea cave surrounded with local myths and legends and well worth a visit.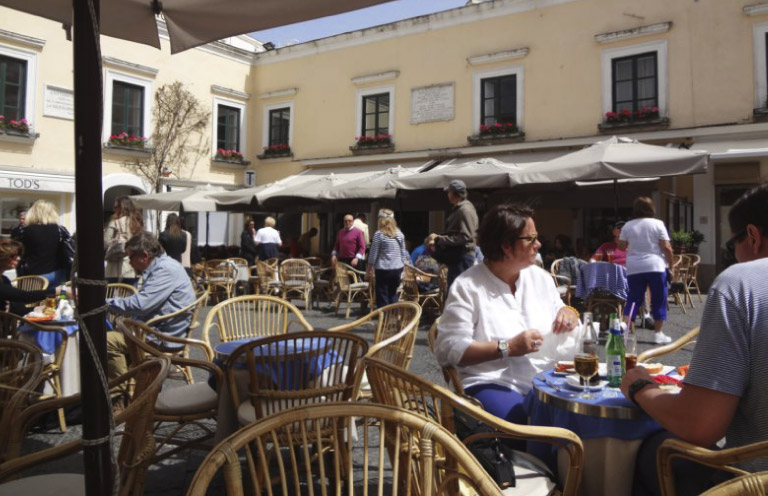 The Piazzetta in Capri
---
An open-air living room where you can sit back and enjoy an aperitif and soak in the vibrant atmosphere of the promenade. A perfect Capri afternoon.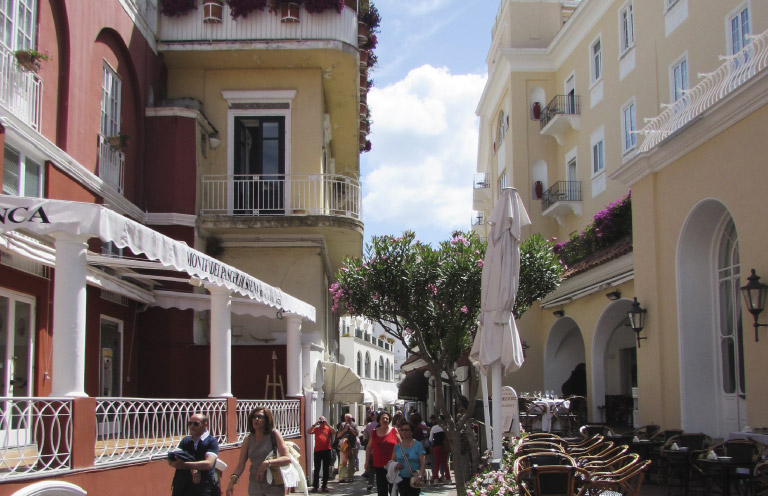 Camerelle Street
---
The perfect street for shopping and luxury boutiques where you can wander among the shop windows, until you reach Via Tragara with its wonderful view of the Faraglioni.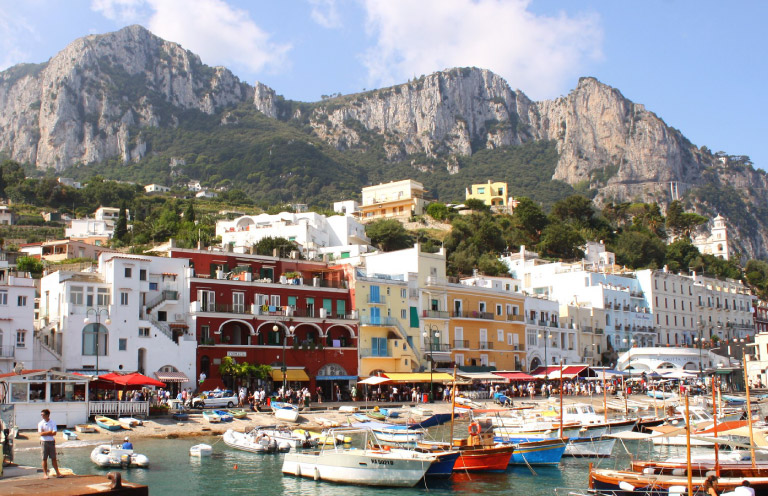 Marina Grande
---
The lively port of Capri which, at night, rediscovers its soul of a fishing village.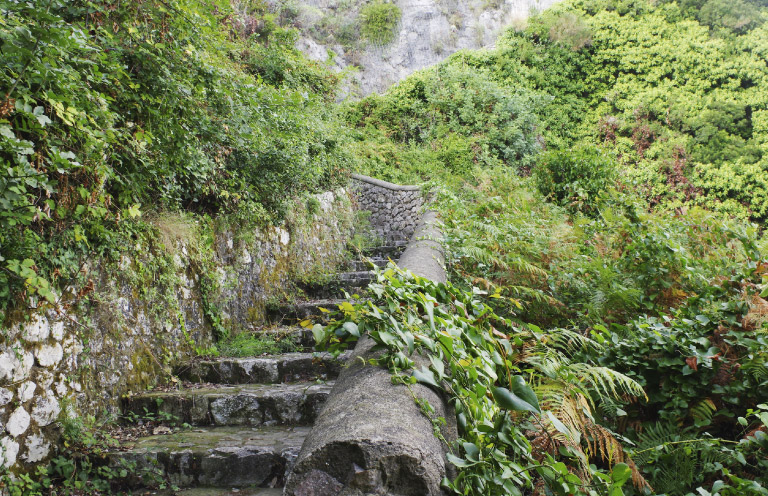 Fenicia Stairway
---
The long and steep stairway set into the rock connecting the port of Marina Grande with the town of Anacapri.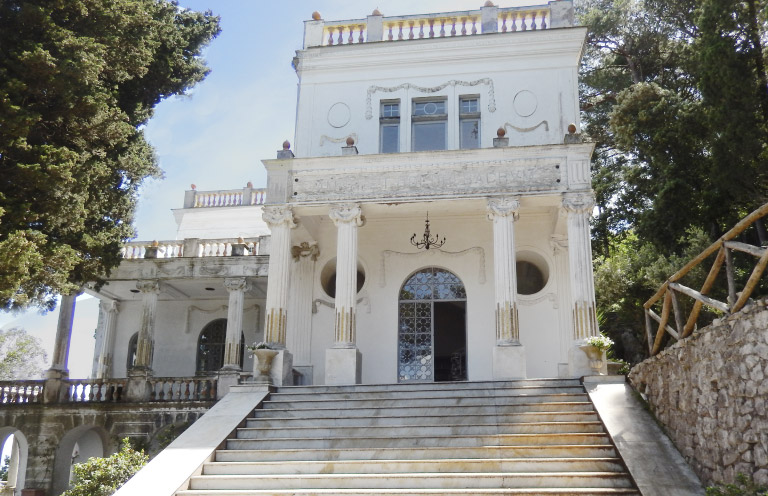 Villa Lysis
---
The Art Nouveau villa overlooking the sea, commissioned by the French nobleman Fersen who had it built as his residence.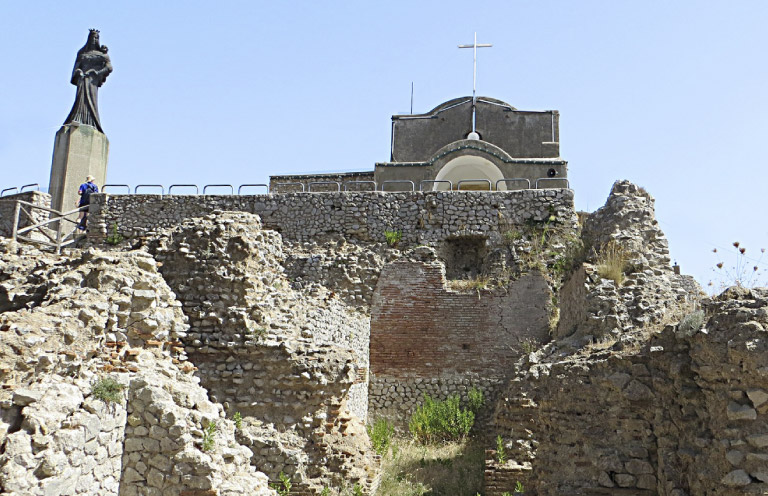 Villa Jovis
---
The favourite residence of the emperor Tiberius dominates the entire island from its panoramic position on Mount Tiberius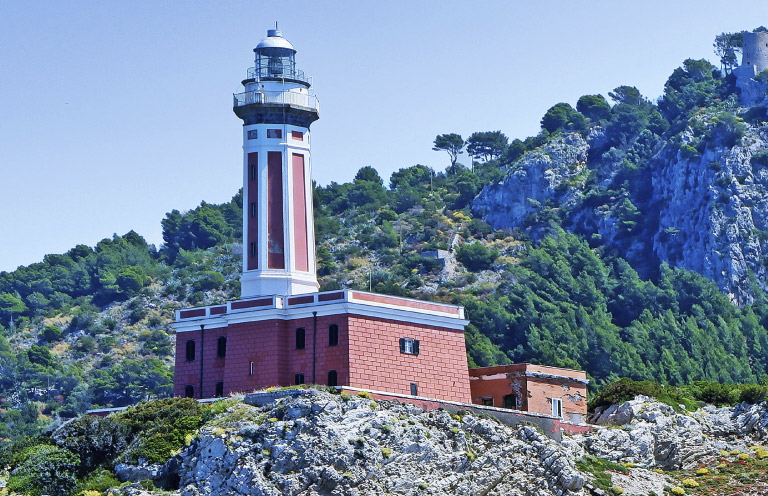 Punta Carena Lighthouse
---
One of the most evocative corners of the island where you can admire a wonderful sunset over the sea.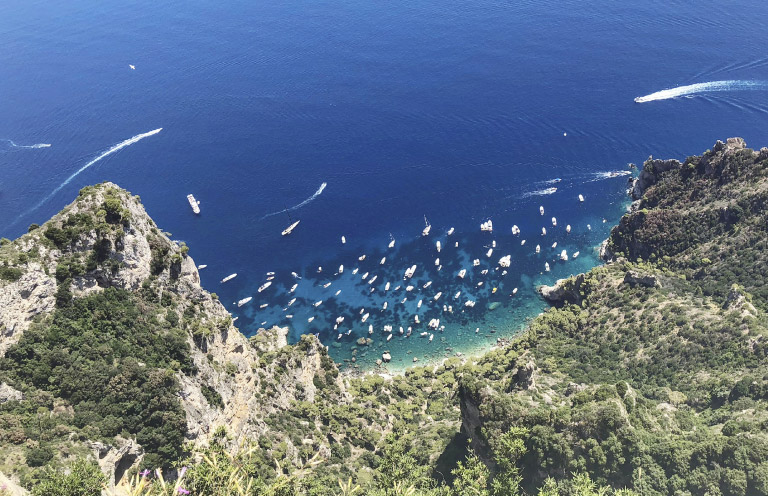 Monte Solaro Charilift
---
The highest peak of Capri to be reached by chairlift and then descended on foot, while visiting the Hermitage of Cetrella.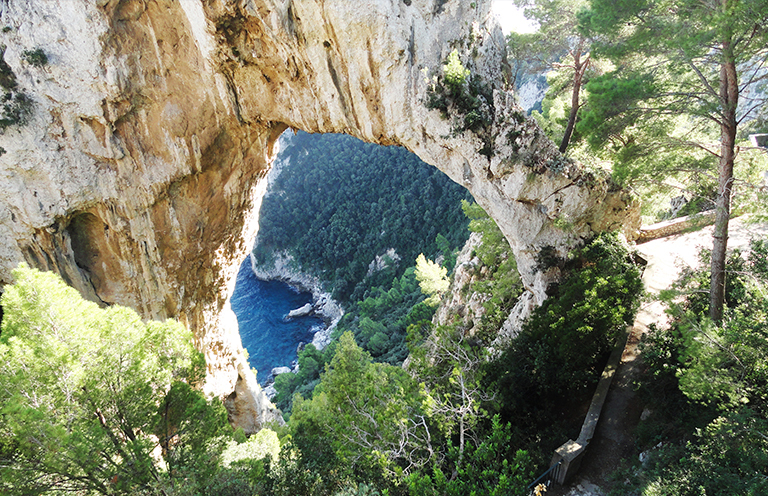 Tragara And Pizzolungo
---
A path suspended between sea and sky that runs along the Faraglioni and the caves once dedicated to the cult of the God Mithras.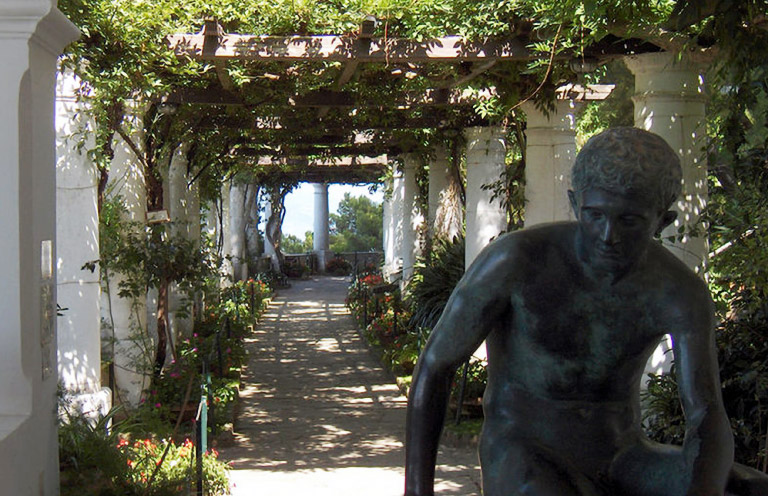 Villa San Michele
---
A house-museum built by the Swedish writer, Axel Munthe at the most panoramic point of Anacapri.